As a Rhetoric and Composition doctoral candidate at Purdue University, I study visual communication networks and practices particularly in organizations that communicate to public stake-holders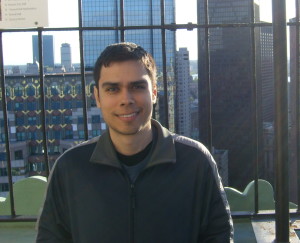 through primarily visual documents.  I have also taught courses in professional writing research, healthcare communication, and business and technical writing.
My research has appeared in Computers and Composition, Composition Studies, WPA: Writing Program Administration, Trans-Scripts,  and is forthcoming in Alice Myatt and Lyneé Gaillet's  Writing Programs, Collaborations, and Partnerships: Working Across Boundaries. More information about my  current and recent projects can be found in the Research section of this site.